1. Camau floating market
Ca Mau floating market is located on Ganh Hao river. When going to Ca Mau floating market, you will immersing themselves in their busy lives, enjoying fruits, noddles on floating raft.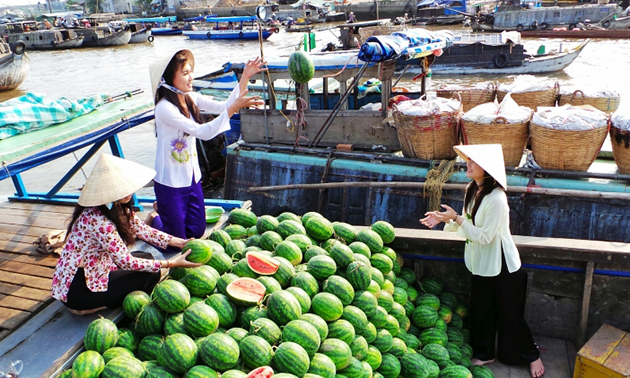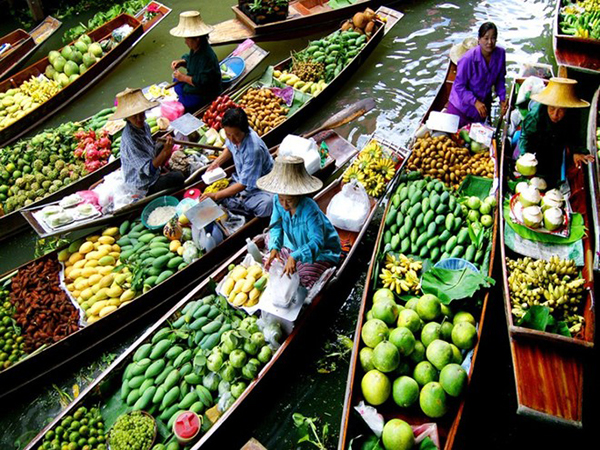 2. Da Bac Island
Da Bac Island is 50 km from Ca Mau city which attracts many tourists because of its wild and beauty. This is also a place to preserve the historical values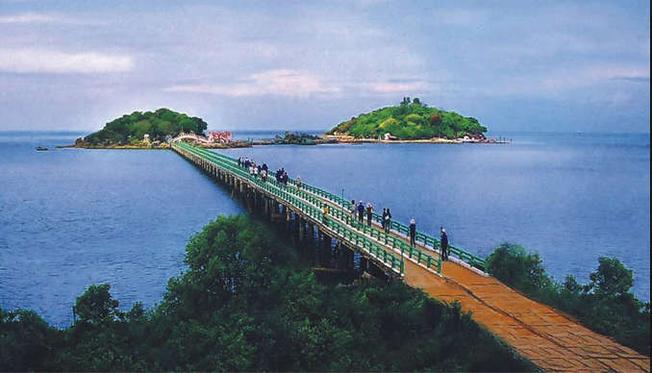 The bridge connects land to the islands make it easy to move. Stepping on the bridge, you are like lost in a fairy-tale place.

3. Thi Tuong Lagoon
Thi Tuong Lagoon is the largest natural lagoon in the Mekong Delta which containing a huge number of fishes, shrimps, crabs and more.


4. Camau mangrove forest
About 60 km from Ca Mau city and after more than an hour by speedboat, visitors will discover Ca Mau mangrove forest - the 2nd largest mangrove forest in the world, after Amazon forest in South America.

5. Camau Cape
Located about 120 km from Ca Mau city, with 2 hours by motorbike, you will reach Ca Mau cape, the land jutting out at the southern end of the country, in the area of ​​Mui village. 
The mangrove ecosystem here is very diverse and plentiful.


6. Birds Garden

7. Khoai Island

A spectacular natural picture with green forests, clear blue beaches and fine white sand are the attractive charm of Island. 
This is one of the most beautiful islands in the South of the country.





8. Khai Long Beach

Khai Long beach is located in the southeast sea of ​​Ca Mau cape. It attracts tourists visiting by the mangrove ecosystem with many wild forests and fine white sand stretching over 3km.
9. U Minh Ha National Forest
Sitting on a boat in the middle of pristine forest is an experience that travelers should try.

10. Nam Can Mangrove Forest